Expert insights for institutional investors
THE STORY BEHIND GLOBAL IMPACT PLATFORM
Global Impact Platform is a proprietary database containing a universe of funds selected on their impact proposition by Phenix Capital, an investment consultant specialising in impact investing. Our dedicated team has been helping prominent institutional asset owners build their mandates and allocate capital towards impact investing opportunities since 2012.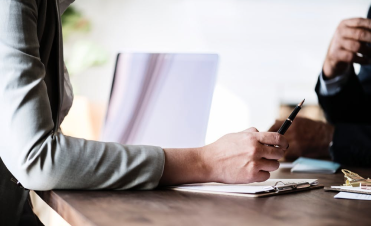 PHENIX CAPITAL
Providing insights into the impact investing universe, which allow prominent institutional investors and asset owners build their impact mandates.

Our content and insights are collected in collaboration with institutional asset owners to create a seamless exploration of the impact investing universe. Impact investment funds are continuously added, assessed and monitored on their impact proposition, offering an informed picture of the marketplace.
IMPACT FUND DATABASE
Mapping a universe of impact investment funds with a clear proposition to generate positive impact, whilst targeting competitive financial returns.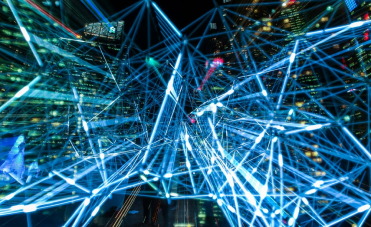 DEVELOPED FOR INSTITUTIONAL INVESTORS, BY INSTITUTIONAL INVESTORS
Global Impact Platform was built in close collaboration with a large global network of institutional asset owners to create a tailored space with actionable insights based on trusted data and experience.


LEVERAGE OUR EXPERIENCE AND EXPERTISE
Phenix Capital is a signatory of PRI and a member of GIIN. With a sole focus on impact investing for institutional investors around the globe. In accordance, we have created


a team of research analysts dedicated to sourcing and assessing impact investment funds.


Dedicated to our mission of contributing to the impact investing ecosystem, we are now ready to share our
market intelligence, research and analytical capacity that will allow you to
source opportunities for your mandates.


AN EXPANDING UNIVERSE ON A SINGLE PLATFORM
Take advantage of our market intelligence, and leverage our research capacity to tread the impact investing space.
Capital being raised
€100B+